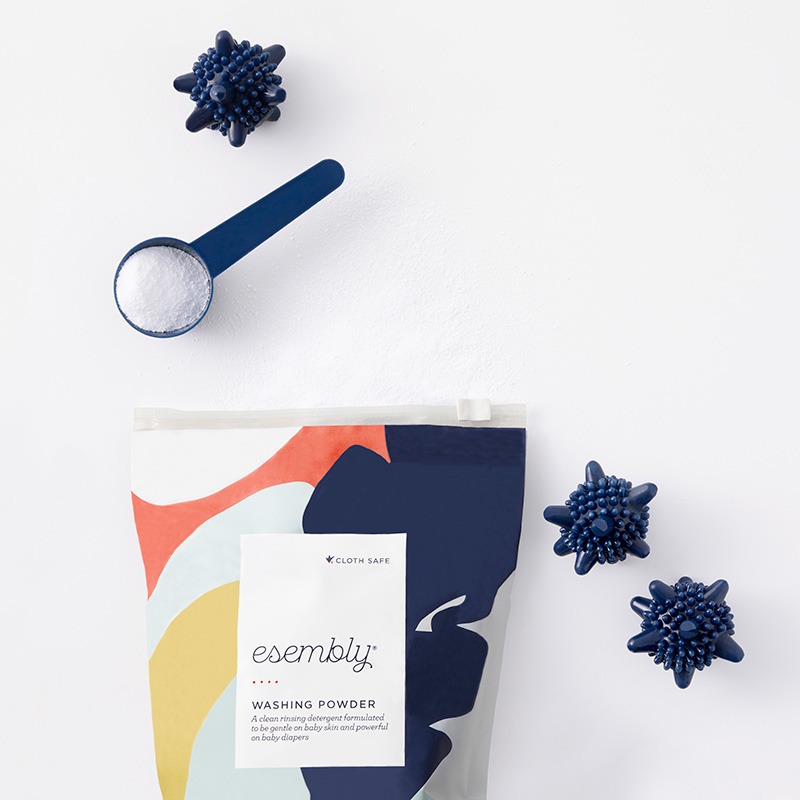 Laundering
Powerful enough to tackle dirty diapers, gentle on baby skin, respectful of our planet. Esembly laundering products are everything you need to keep your wash routine simple and effective.
Subscribe and Save

Washing Powder

A clean-rinsing detergent formulated to be gentle on baby skin and powerful on cloth diapers. 

details

Agitators

A set of 4 powerful little silicone balls that help get your laundry cleaner and drier.

details

Subscribe and Save

Pail Deodorant

A shakable powder deodorizer that keeps things fresh until laundry day. 

details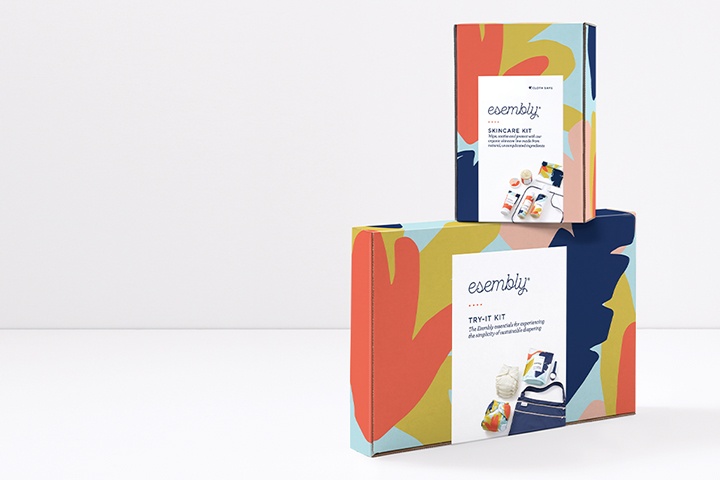 Try-it Kits
Perfect for anyone looking to wade — rather than dive — into the world of sustainable diapering. Kits are a fun and reassuringly simple introduction to cloth diapers.
Shop Now