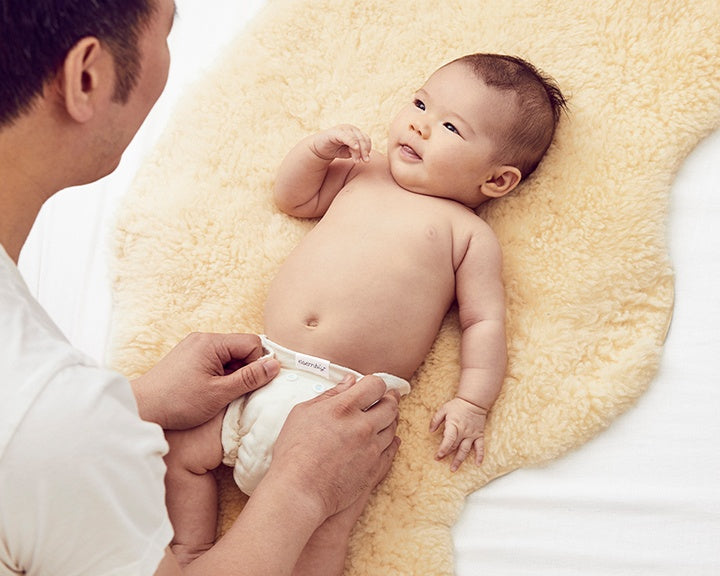 How it works
The Esembly system is designed to be fun to use and easy to care for. Just follow our simple instructions below and you'll be diapering, washing, and reusing in no time. Promise.
Learn more
404

|

Content Error

You need to add an article in Zendesk.
Get in Touch
Got questions? We've got answers. Send us a message and we'll get back to you promptly.
Having trouble and need some extra support? Sign up for a free 15 minute call with one of our diapering experts. (For questions about your order or returns, use the email form above)
Schedule a Call