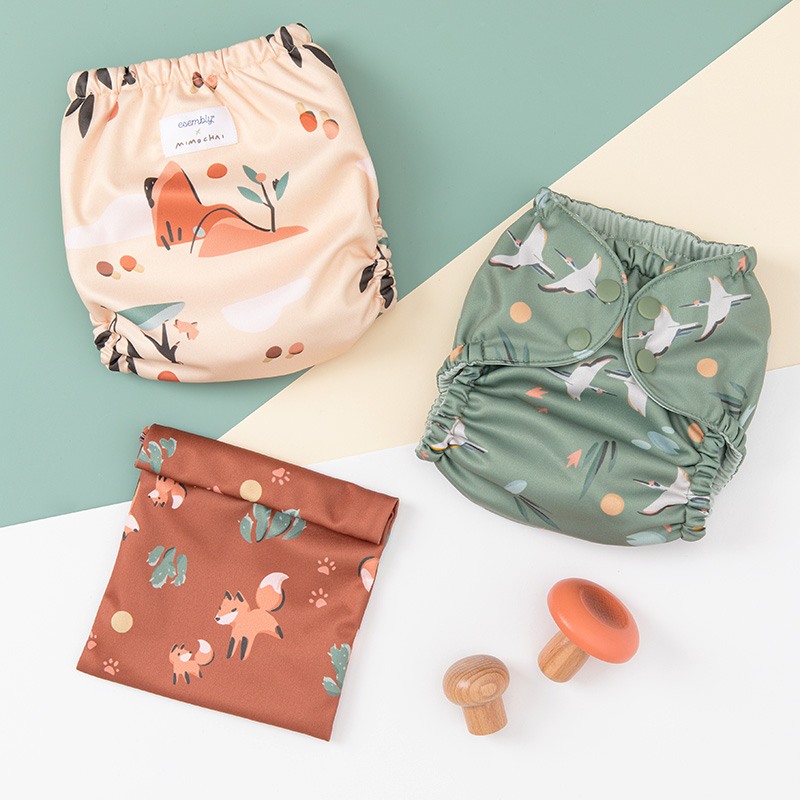 Limited Edition Collection
Inspired by zen gardens and a youthful sense of wonder, artist Mimo Chao brings cranes, foxes, and fantastical characters to life in 3 new Limited Edition prints.
Print designs by:
Outer

A waterproof cloth diaper cover that layers over an absorbent Inner to make a blowout-proof diaper. Can also be used on its own as a swim diaper.

details

Day Bag

A well-stocked wet bag is all you need to get out and about with your baby and Esembly diapers.

details

Petite Pouch

A tiny waterproof pouch for keeping cloth wipes, snacks and other kid-care essentials handy.

details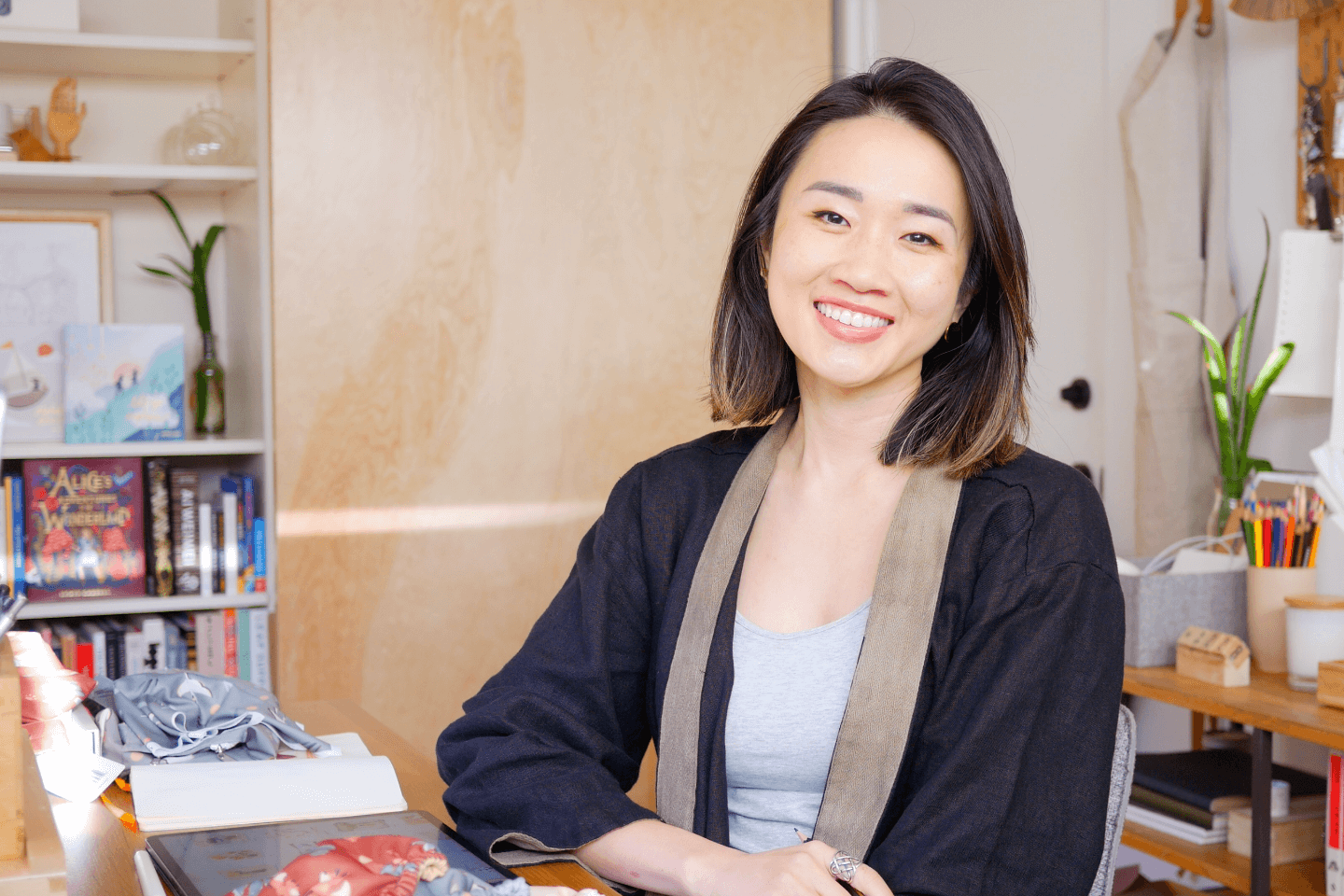 About the Artist
Mimi Chao, founder of Mimochai Studio, is a lawyer-turned-artist who is passionate about encouraging curiosity, wonder, and exploration in all ages. Her characters come to life in her picture books that are loved by kids and adults alike!
MEET MIMI CHAO